Private Attorney Involvement and Pro Bono Programs
NWLS works with private attorneys to provide pro bono representation to low-income individuals. This cooperation takes several forms.
In Erie County, NWLS coordinates volunteer attorneys who agree to provide representation free of charge (pro bono) to eligible clients in certain types of cases. The Legal Aid Volunteer Attorney (LAVA) Program operates in Erie County, where about 40% of the client-eligible population resides.  The program is a cooperative effort between NWLS and the Erie County Bar Association (ECBA).  Participation among ECBA attorneys is very positive, as legal professionals generously donate their time to provide free direct representation to low-income Erie-area applicants.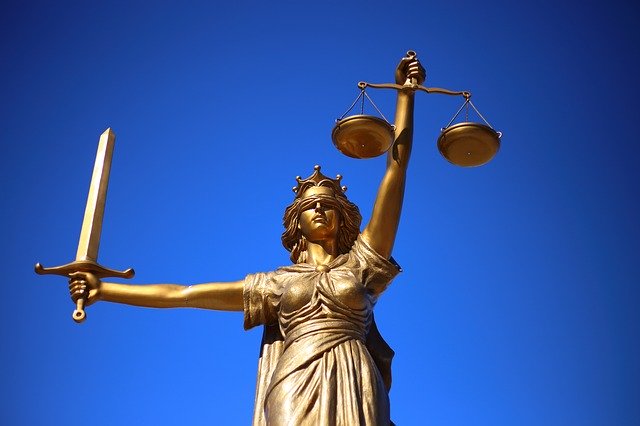 Each year the ECBA and NWLS recognize a pro bono attorney for their outstanding service and dedication. Visit our pro bono awards page for more information.
Outside of Erie County, there are other forms of private attorney involvement, such as the operation of Judicare panels. These panels supplement the service provided by our legal staff in areas where a program office is not readily available to our clients.  Private attorneys staffing these panels agree to accept a case referred to them in exchange for a minimal "Judicare" payment. These panels allow us to quickly provide legal assistance to clients through attorneys that are in their geographic areas.
Applicants must meet income eligibility requirements and screening for all private attorney involvement programs are done through the NWLS Central Intake Unit.
Several Ways To Volunteer
Direct Representation: Attorneys generously donate their time by providing direct representation to eligible clients. NWLS refers eligible clients to attorneys with expertise in, or experience with, their particular type of legal problem. Participating attorneys specify the legal areas in which they will accept referrals and this information is used when linking an applicant with an attorney.
Presentations: Attorneys may volunteer as a consultant or conduct presentations in the community on a variety of civil law topics.
For attorneys interested in participating, simply download our short pro bono participation form and we will contact you promptly.  Thank you for your generosity.
For more information on our pro bono programs, contact Attorney David A. Baxter at dbaxter@nwls.org