Our Impact
NWLS works hard to get the best possible outcome for our clients whenever possible.  While NWLS does not file lawsuits, we have been successful in other ways to bring about a monetary award to our clients.  Listed below are the figures for the fiscal year 2018-2019.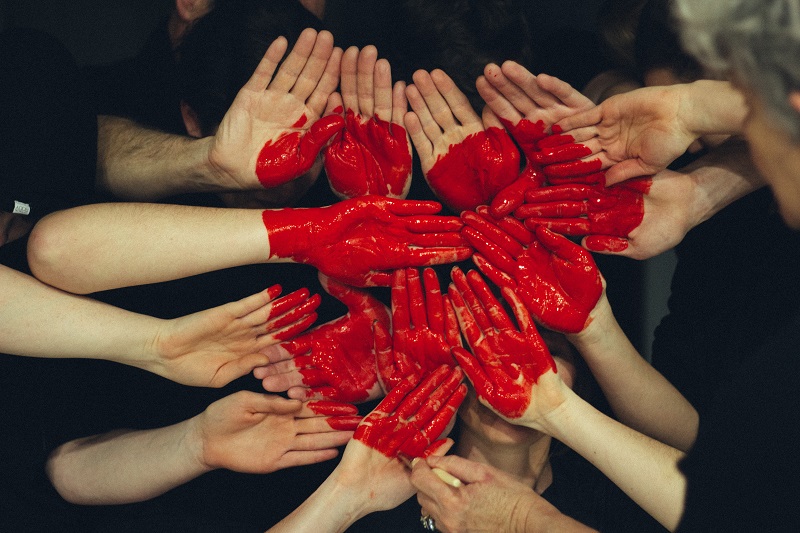 Total Amount Received by our Clients:  $1,213,944 for the year. 
Monthly amount:  Last fiscal year we averaged $79,458 in total monthly awards for our clients from unemployment compensation benefits, SSI, and public benefits.
Last fiscal year our advocates have committed to diligently work on our client's cases.  Our staff has logged over 33,000 hours to assist our clients. 
This past fiscal year we opened 1,238 telephone advice cases, 1,846 direct representation cases, and 161 pro bono hours donated by private attorneys. We handled 3,501 cases and served 6,766  people. 
We are proud of our accomplishments in our mission to seek justice and assist low-income individuals and families who need civil legal aid.