Pro Se Custody Clinics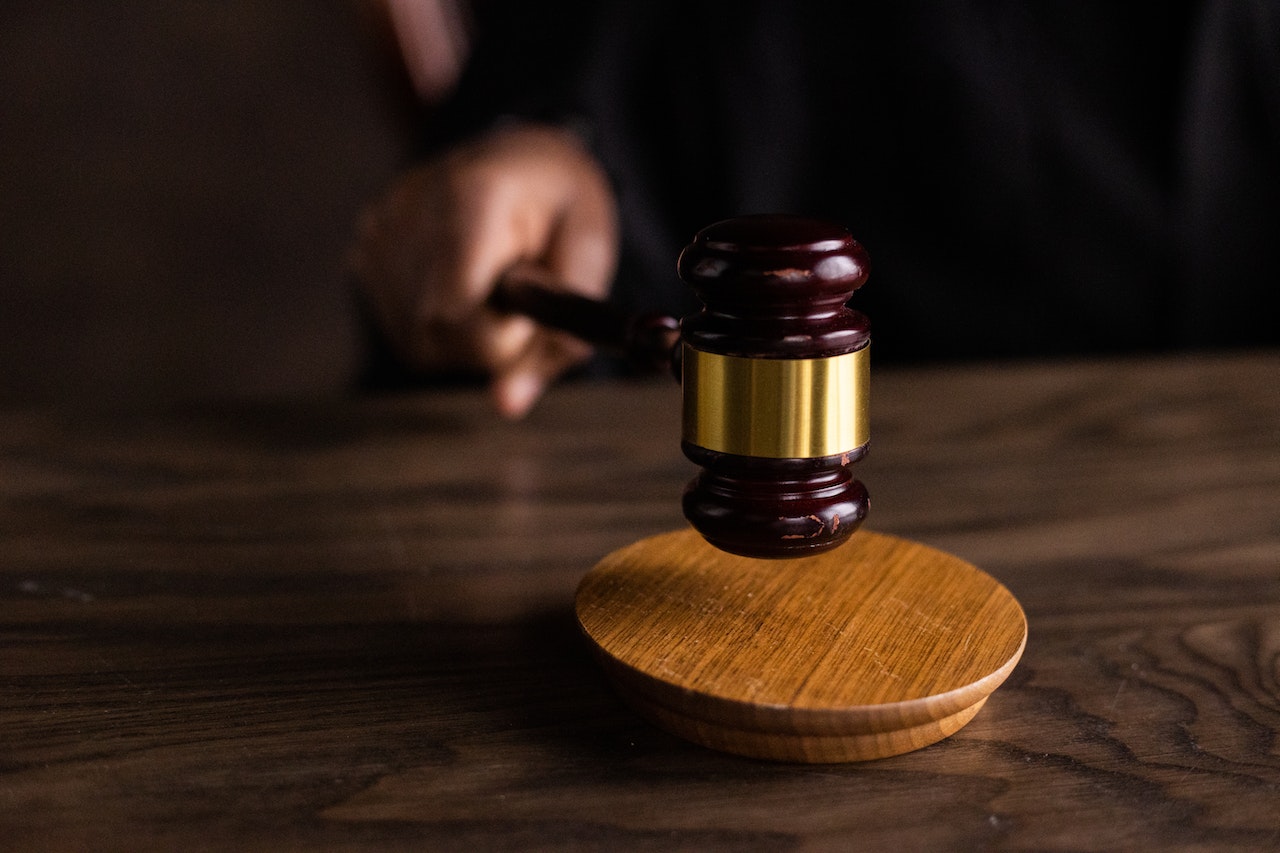 NWLS offers clinic-type programs for eligible clients wishing to initiate an action to obtain an order, modify an existing order, or relocate to another county. The custody clinic classes are conducted by NWLS staff attorneys and clients are provided with guidance, blank forms, and instructions on filing a pro se action.
Custody Clinics are currently available in the following counties. Before attending a Clinic you will need to contact our Central Intake Unit to apply, as we do not accommodate walk-ins.
Erie County: Two Fridays a month
Crawford County: Twice a month
McKean County: One Monday and Thursday a month
Mercer County: Two Mondays a month
Venango County: Two Thursdays a month
Warren County: One Thursday a month
Potter County: One Monday a month
Elk County: One Thursday a month
Cameron County: One Thursday a month
Forest County: One Thursday a month
If you are interested in attending a clinic class in one of our counties, contact our Central intake Unit to see if you are eligible at call (800) 665-6957 or (814) 452-6957 or apply online.